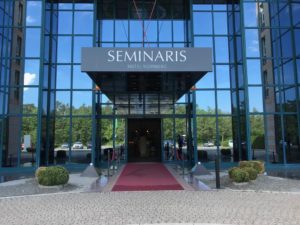 Sportcamps Seminaris Nuernberg
Overlooking the sports facilities of FCN Nürnberg,
the Seminaris hotel is on the front of the  Lorenzer forest.
Just 15 minutes from the airport,
the hotel boasts 18 meet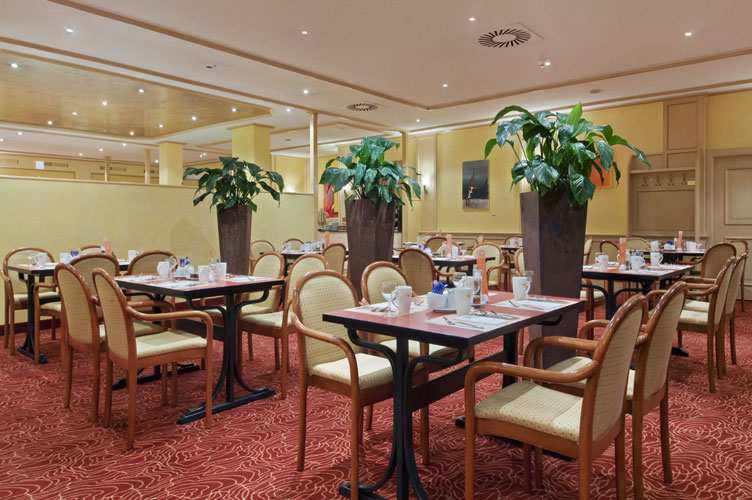 ing rooms
and a 24-hour business center.
Enjoy the outdoor swimming pool,
fitness room, tennis and jogging route.
magic tri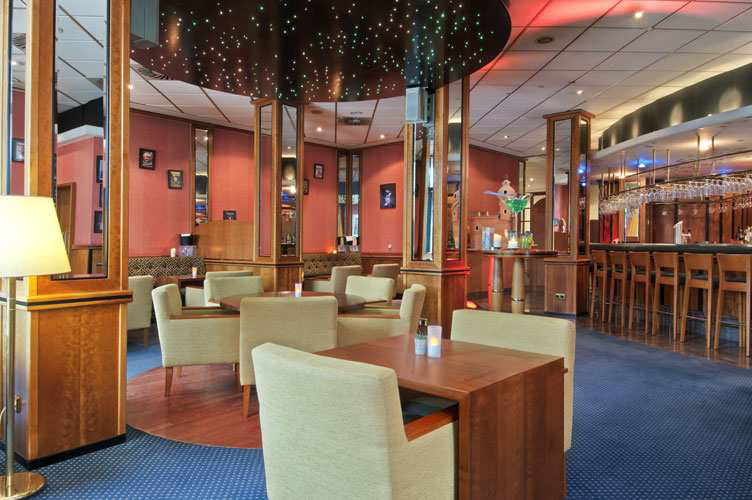 cks while you dine at the Magic Lounge
or try fine Mediterranean cuisine at the elegant Restaurant L'Oliva.
Hotel rooms offer wireless internet access.
Upgrade to a Deluxe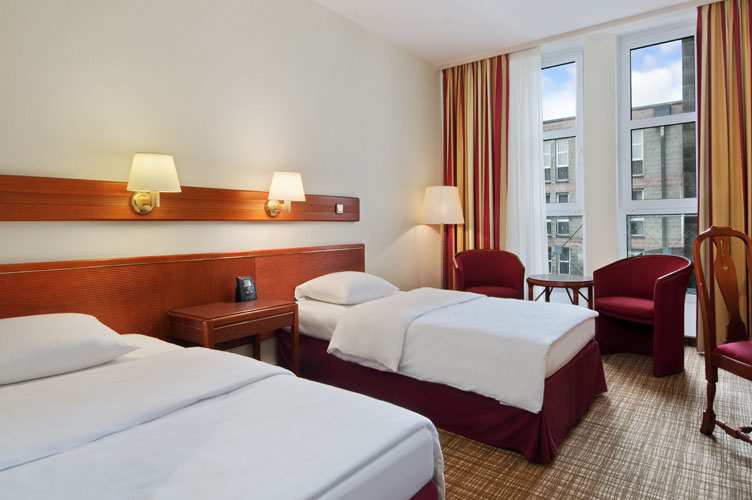 Room for more space.
This camps i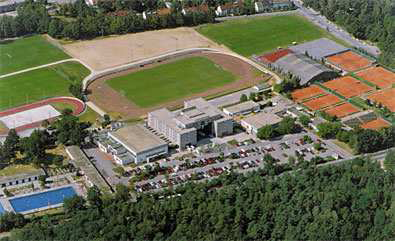 s ideal for a professional Soccer-Teams